Our team of highly trained and professional guards are dedicated to providing a safe and secure environment for our clients. With years of experience in the industry, we have the knowledge and expertise to handle any security situation. Contact us today to learn more about our services and how we can help keep you and your property safe.
Security Guard Worcester delivers professional, proactive, protection. Our uniformed security officers provide 24/7 patrol services throughout Worcester County, Boston, Springfield, and all of Central Massachusetts.
Our security company and security guards are licensed, insured, and bonded. We deliver exceptional, dedicated, committed, and comprehensive security solutions that consistently exceed expectations.
Our Technology Solutions incorporate the latest in AI software to eliminate threats, increase awareness, and mitigate and minimize exposure to risks, loss, and liability.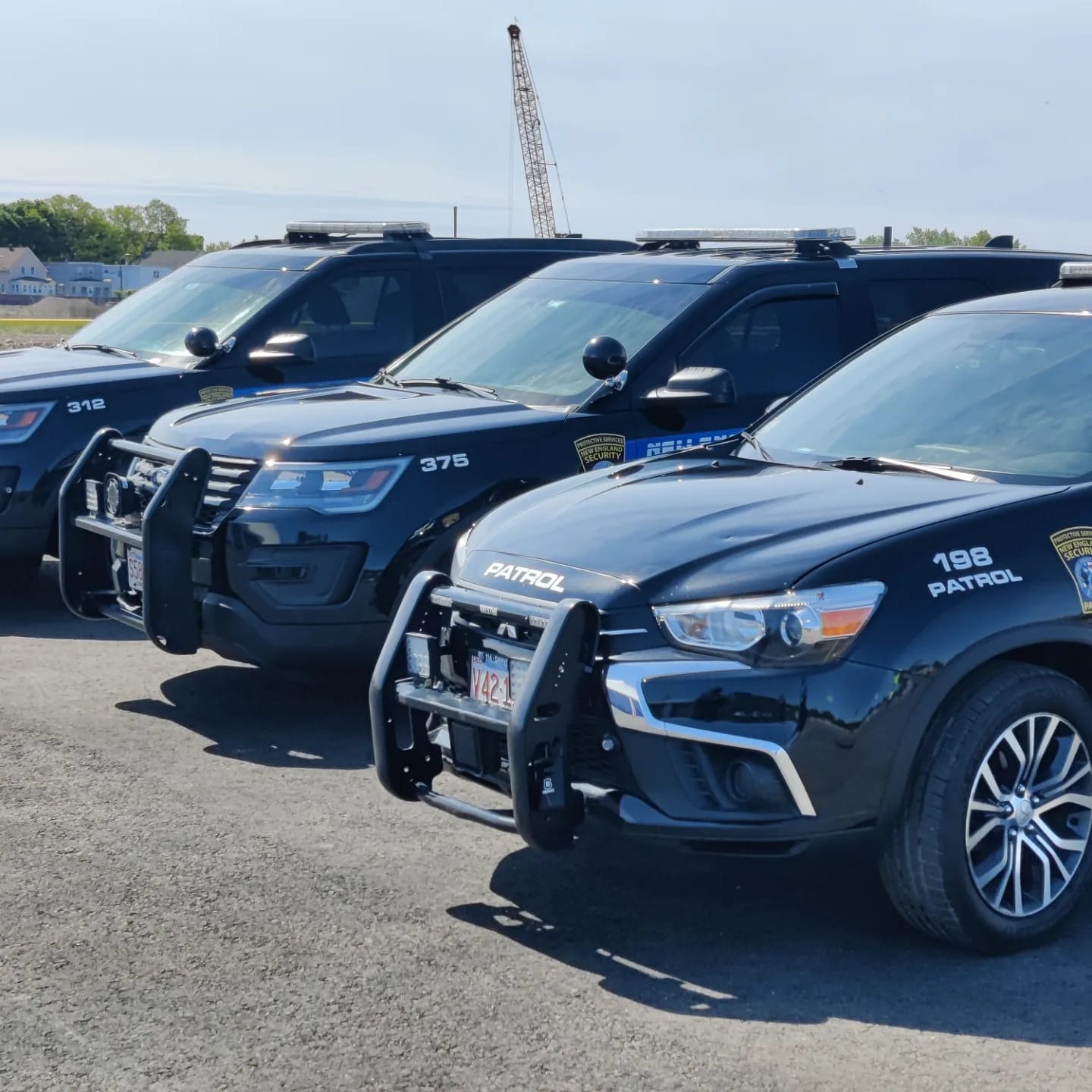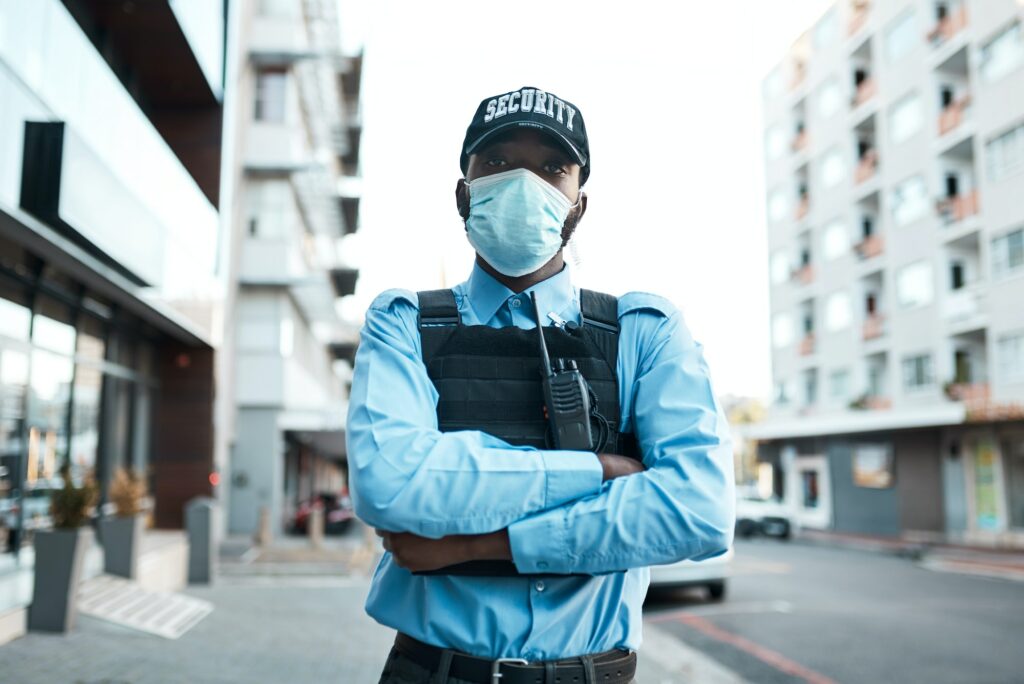 Choosing a security guard service in Worcester is a smart choice for businesses and individuals who want to ensure the safety and security of their property and loved ones. Here are a few reasons why:
Our patrol services provide an added layer of security for your property. Our highly trained guards use the latest technology and techniques to ensure that your property is constantly monitored and protected. We offer a range of patrol options to fit your specific needs, from vehicle patrols to foot patrols and everything in between. With our 24/7 availability, you can rest assured that your property is always in good hands.
Is the use of technology such as cameras, alarms, and access controls, to remotely monitor and secure a property or location. This type of security can be an effective way to deter crime and provide protection without the need for a physical security presence. Virtual security can be integrated with live monitoring services to provide round-the-clock protection and quick response to any security incidents.
Are always on the lookout for potential security threats, and are quick to respond to any emergencies that may arise. They are trained to handle a wide range of incidents, including fires, medical emergencies, and natural disasters, ensuring that your property and loved ones are protected at all times.
Refers to the provision of expert advice, support, and resources to enhance the security and safety of individuals, organizations, and communities in Worcester, Massachusetts. This can include training on security procedures, risk assessments, and emergency response planning, as well as the deployment of security personnel or technology.
What do Clients think of us?
I have been using the services of Worcester Security Guard for several years now and have been extremely satisfied with their level of professionalism and dedication. Their guards are highly trained and always ready to respond to any security concerns that may arise. I highly recommend their services to anyone in need of top-notch security.
We recently hired Worcester Security Guard for our retail store and have been extremely pleased with their services. They are always on time, friendly and always on the lookout for any suspicious activity. Their quick response to any security incidents has helped us to minimize the potential damage and loss. Highly recommend them
I have been very impressed with Worcester Security Guard's ability to provide a high level of security while also being friendly and approachable. Their guards are always willing to go above and beyond to ensure the safety and security of our property. I would highly recommend their services to anyone looking for top-quality security.