Remote Virtual Video Guard Monitoring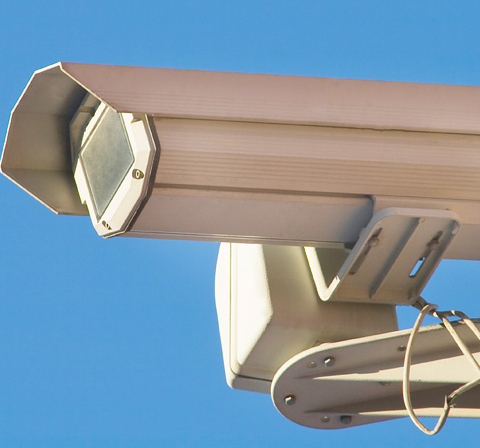 The Virtual Video Guard system provides real time video surveillance camera monitoring of your site, property, and assets. Our proprietary integrated AI detection system includes real time voice down, and audio visual deterrents such as police style strobe lights and a 120dB PA system to prevent, eliminate & mitigate threats such as vandalism, trespass, burglary, and property crime in real time.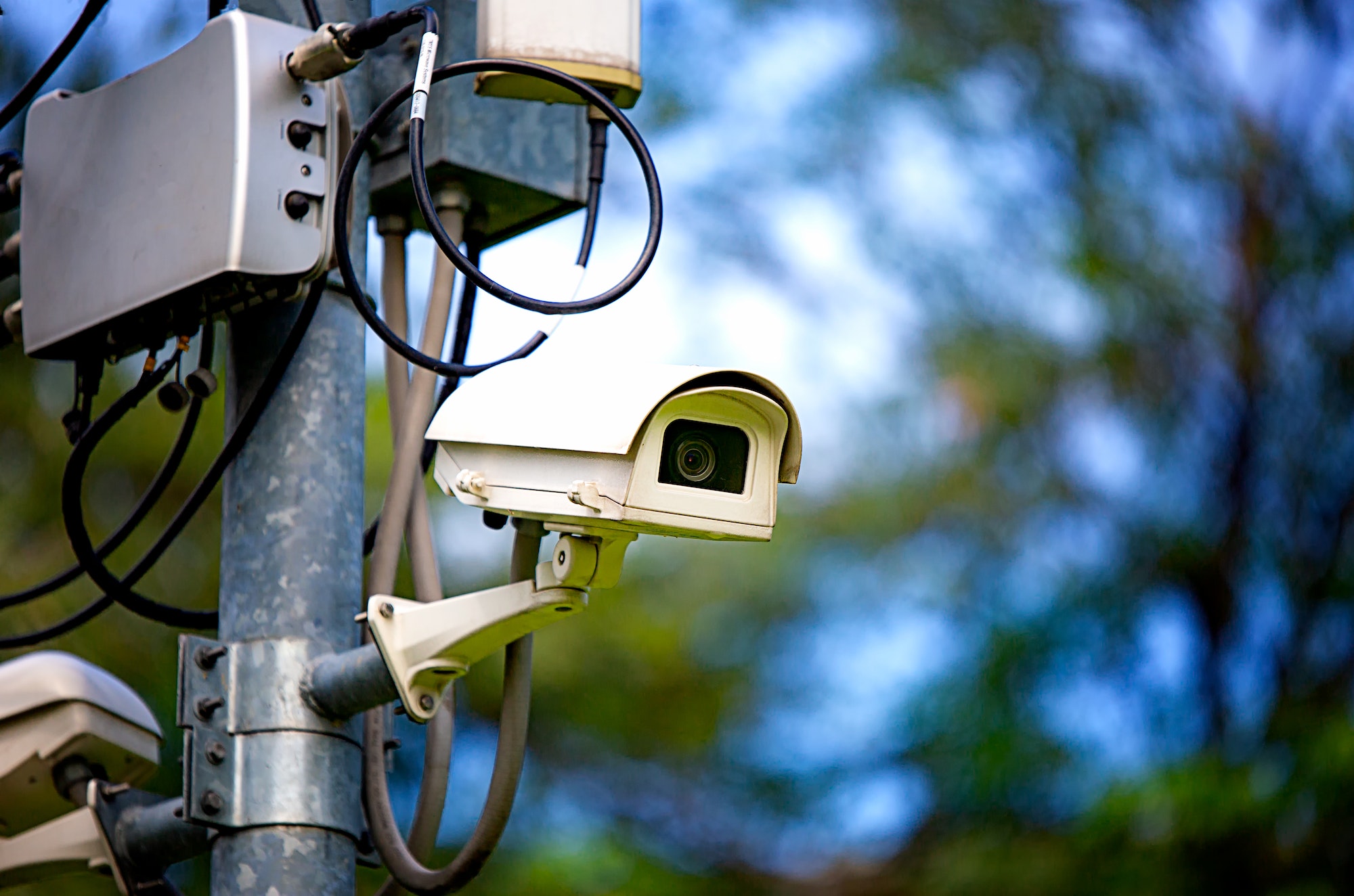 Hiring the Worcester Remote Virtual Video Guard Monitoring service is important for a variety of reasons. Firstly, it provides a cost-effective solution for businesses and individuals who want to ensure the safety and security of their property without the need for a permanent security presence on site.
Secondly, the remote monitoring service offers a higher level of flexibility and coverage, as the virtual guards can monitor the property remotely from a central location, including remote locations that are not easily accessible by foot. Additionally, the virtual guards can quickly respond to any incidents or suspicious activity, as they are equipped with communication devices to keep in contact with local law enforcement.